BAD MAN by JACK THE RADIO [Music Video]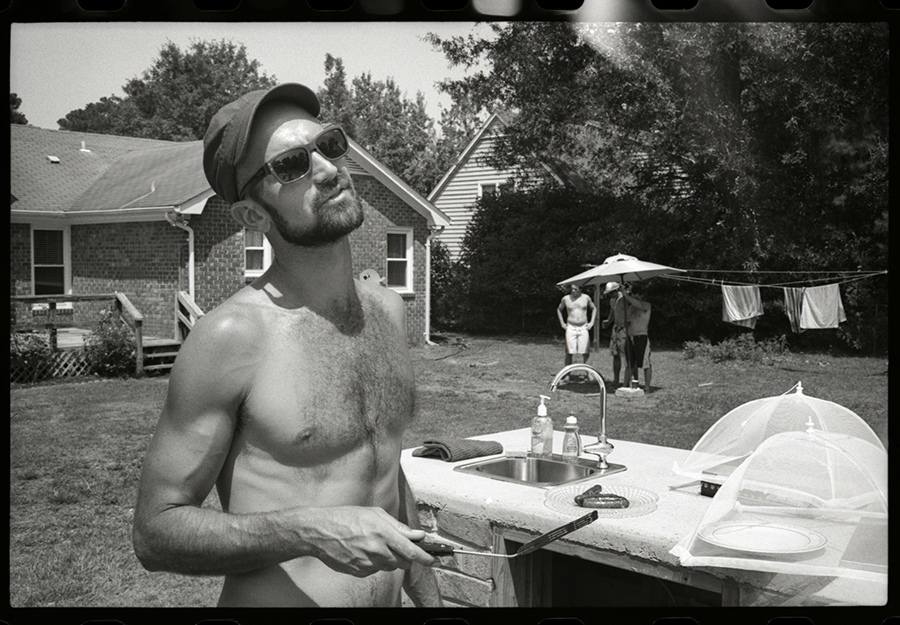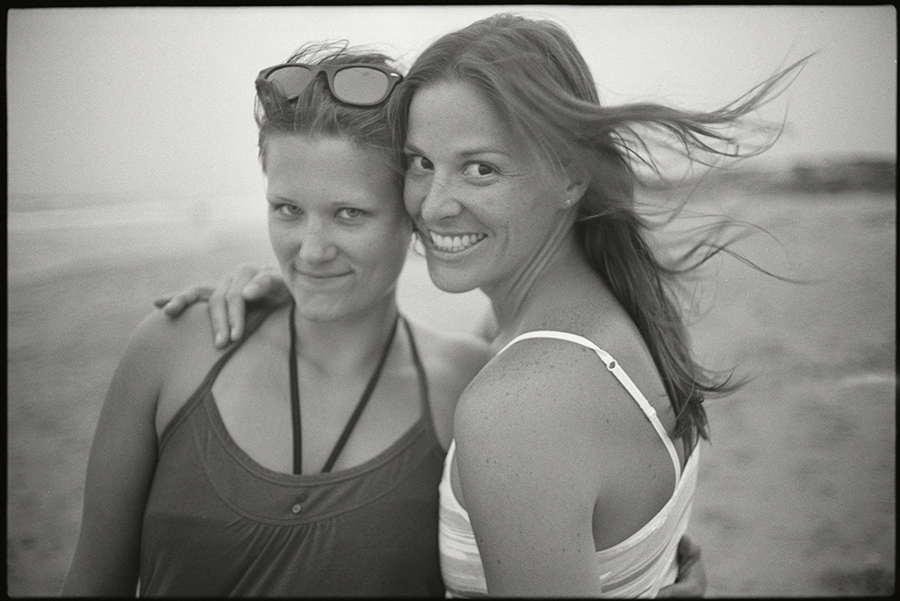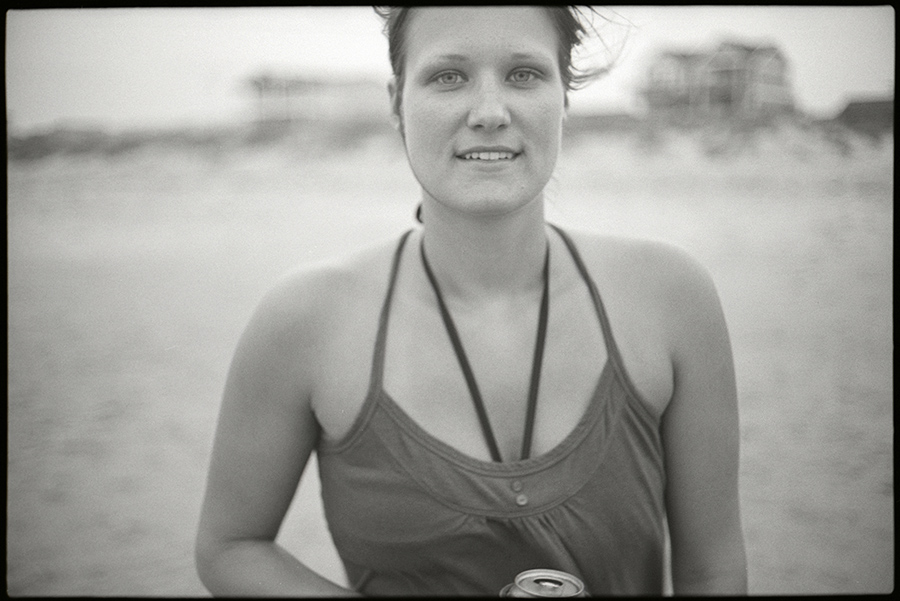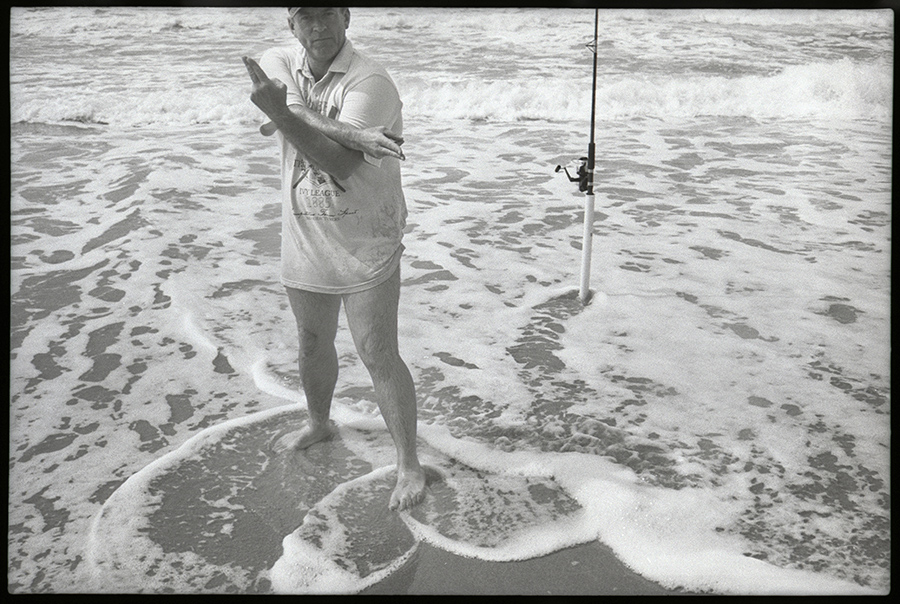 BAD MAN by JACK THE RADIO [Music Video]
Joe Kwon and the Lunch Special. Later, we made headcheese.
​Mipso manhandles my chickens.
​The best band you've never heard of: The And Company, Boston.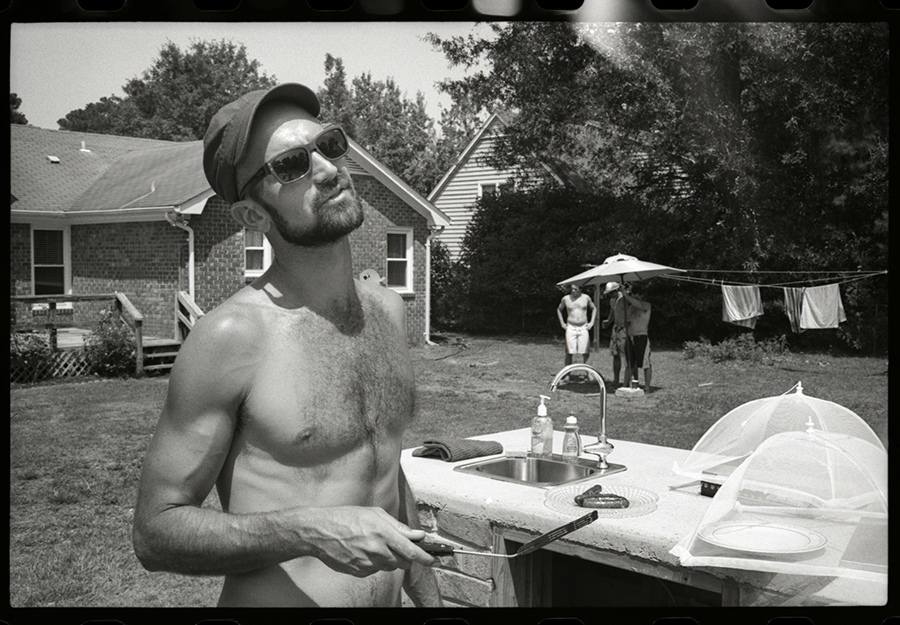 An old 35mm camera, on sale at the surplus store for $35. A roll of film and a trip to the beach. A gaggle of friends and family. A strip of memories on celluloid.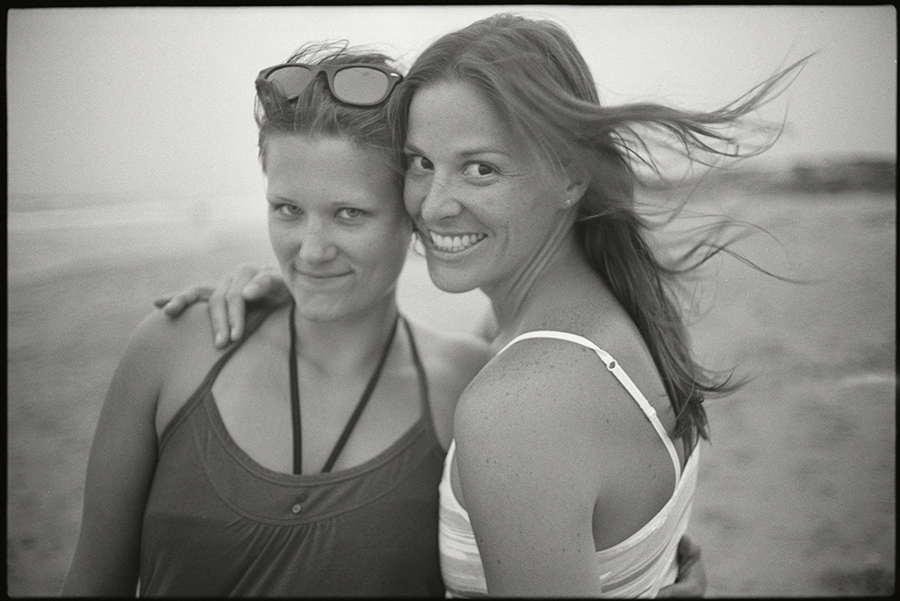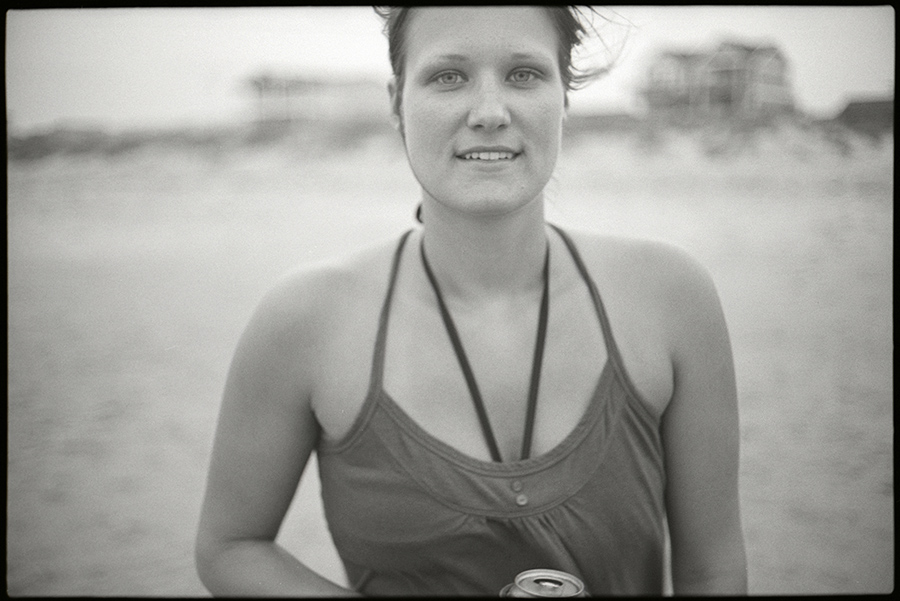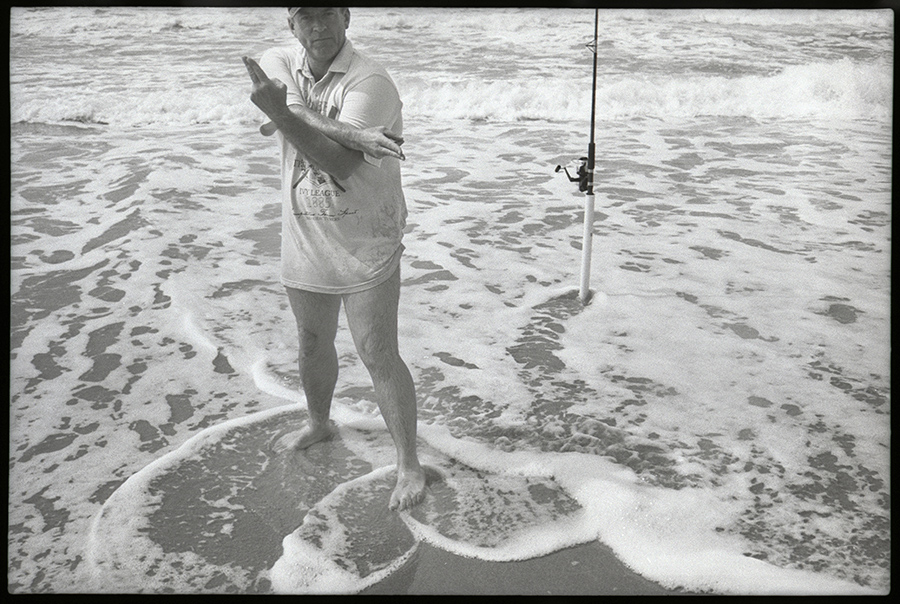 1
2
3
4
5
6
7
8
9
10
11
12
13
14
15
16
17
18
19
20
21
22
23
24
25
26
27
28
29
30
31
32
33
34
35
36
37
38
·
·
·
·
·
·
·
·
·
·
·
·
·
·
·
·
·
·
·
·
·
·
·
·
·
·
·
·
·
·
·
·
·
·
·
·
·
·